Fort Worth Economic Consulting Services
Thomas Roney LLC Fort Worth and Team Provide the Best Economic Consulting Services
What is Thomas Roney LLC?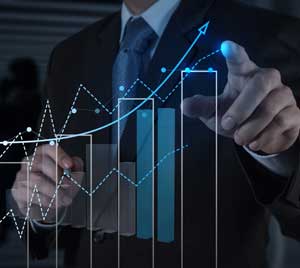 Thomas Roney LLC is an economic consultancy based in Texas and Atlanta. At Thomas Roney LLC, we provide witness testimonies for attorneys, economic damage calculations, and accurate assessments for litigation and settlements services across the United States. We provide expert economic damage consultations and solutions at cost-effective rates for our clients as well as our clients' client.
Our areas of expertise include, but are not limited to:
Cost-benefit analysis and cost-effectiveness analysis
Business valuations
Patient infringement and intellectual property damages
Estimating future damages and calculating losses, wages, profits, benefits, services, costs, and stocks
Critiquing opponent's report
Personal injury damages and wrongful death damages
Medical malpractice damages and wrongful valuations of care costs and life care plans
Wrongful termination
Malpractice of Fair Labor Standards and employment discrimination
Statistical employee liability determination
Profit lost
Business interruptions and commercial damages
Unfair competition
Damages due to breach of trust or anti-trust
Click here for a full list of Thomas Roney LLC Fort Worth services.
Why Choose Thomas Roney LLC?
Thomas Roney LLC was founded by Mr. Thomas Roney LLC, an expert economic consultant. His vast experience, leading him to find his own firm includes serving as senior economist at Dallas, the Center for Forensic Economics, and litigation support consultant, economic consultant, and research economist as various accounting, economic consulting, and law firms in California. He has successfully handled many wrongful termination, death, and personal injury cases, along with testifying as witness in court before the Special Master in Victims' Compensation Fund matters.
Mr. Roney's team at Thomas Roney LLC includes expert attorneys and economists with years of experience to provide accurate estimates for economic damages and applicable solutions. Despite providing expert services, Thomas Roney LLC Fort Worth is cost-effective with a focus on saving time and making the most of the available resources. These priorities allow us to keep our economic damage solutions practical and accessible for whoever needs them in Fort Worth.
Click here to meet the Thomas Roney LLC Fort Worth team.
Get Instant Medical and Personal Injury Damage Estimate Fort Worth
Get instant estimates for medical and personal injury damages at EconLoss.com. We have especially designed this software to further our goal of making damage estimation an accessible service. The software will help you in determining damage estimate, comparing the estimate with opposing expert evaluation report, and making the right decision for your case.
Book a FREE Economic Damages Consultation Today
Call Thomas Roney LLC Economic Consulting Fort Worth at 817-733-6333 or fill out the form below so we can get in touch with you.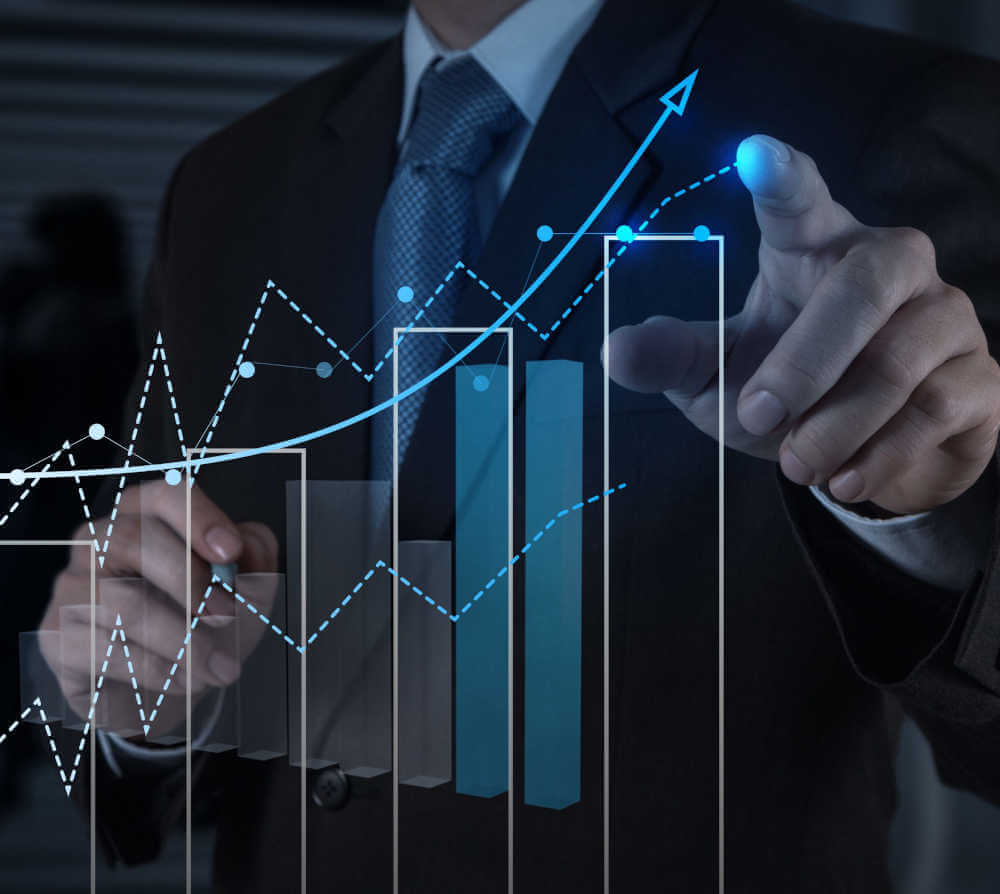 Economists prepare expert reports, testify on economic damages, and provide consulting services. Experienced economists can advise you on:
Deposition and interrogatory economic questions;
Effective demonstrative evidence to help establish the damages amount;
Signaling your opponent that their expert's opinions and assumptions will not go unchallenged;
Managing your client's expectations regarding the magnitude of the damages;
Your strategy in settlement or trial on the credible amount of damages.
The economic expert's involvement during discovery may be critical to the development of facts and strategy in your case. Give the expert time to learn the facts, point out the strengths and weaknesses of your case and prepare a report or critique that is focused, objective and, most importantly, credible.
Contact Thomas Roney LLC for a complete list of Testimonies