Consulting Services
Thomas Roney LLC will consult on your case, assist with a review your case files, offer suggestions such as specific documents and information to request in discovery, and critique the opposing expert's report.
We consult on a variety of cases, including personal injury, wrongful death, employment, family law, bankruptcy, intellectual property, and commercial damages. Our firm can identify certain documents and data to assist in determining economic damages. Depending on the type of case, these documents could include benefit booklets, a Social Security earnings history, business pro-formas, tax records, accounting records, or advertisements.
Thomas Roney LLC can perform the necessary research and gather appropriate information to provide a preliminary analysis and opinion on a measure of damages, which could be used in developing your case strategy and in your settlement negotiations.
Expert Testimony
Presentations and CLE
Thomas Roney provides presentations and CLE classes on economic damages to law firms and organizations. There is no charge for these services. Please contact Thomas Roney LLC to schedule a presentation.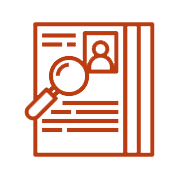 Economic Damages in Employment Matters
We determine the economic impact, such as lost wages, bonuses, and benefits, of an individual or group dismissal, layoff, failure to promote or other employment decision.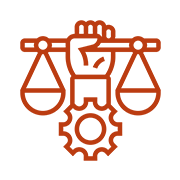 Economic Damages in Personal Injury/Wrongful Death Matters
We calculate the economic damages the tort victim and/or the victim's family members suffered. These damages may involve wages, profits, benefits, home services, and personal consumption.
We calculate the present value of future care costs and life care plans.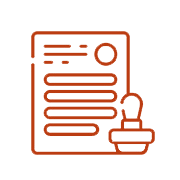 We offer expertise in calculating accurate and precise life expectancies using life insurance methods.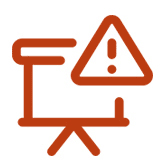 We calculate lost profits and other damages suffered as the result of a tort or breach of contract.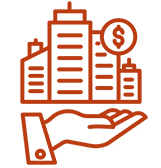 We provide business valuations in the areas of commercial litigation, intellectual property matters, and family law actions.
Contact Thomas Roney LLC for a complete list of Testimonies