Economic Experts
Legal cases can take a major toll on your client, burdening them with financial stress. Having a competent and experienced economic damage expert can unburden your client's stress by estimating the losses suffered due to the injury or suffering, ensuring they receive a good value for their claim.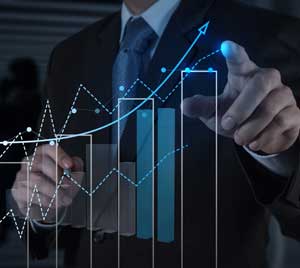 An expert economist is trained and knowledgeable in considering multiple factors that other experts often miss to calculate the right economic damages. A skilled economist can help measure and identify future and past economic losses in:
Wrongful termination, wrongful death, and personal injury cases
Business valuation, business interruption, and lost profits
Patent infringement and anti-trust matters
Thomas Roney Economic Experts Can Strengthen Your Case
Thomas Roney LLC understands the challenges the plaintiff might face throughout the case. Our team provides accurate economic damages estimation in legal cases that can prove highlight valuable for the attorneys to present the case and demand the right damages for the suffering caused.
Since the non-economic damages have a cap, economic damages are more significant. Our economic experts can assist you in helping your clients with:
Future damage estimation
Economic losses calculation, including future and medical costs, household services, stock options, benefits, profits, and wages
Taxes or personal consumption adjustment
Assessment of expert report by the opponent
Estimation of other damages associated with the case
Our Practice Areas
We have a dedicated team of professionals with extensive experience and skills and multiple areas, including:
Economic Damages in Employment Matters
Our team can provide precise economic impact in all employment–related cases, including failure to promote, layoffs, group or individual dismissal, benefits, bonuses, and lost wages.
Economic Damages in Wrongful Death/Personal Injury Matters
Our team thoroughly investigates the case and estimates the economic damages suffered by the tort victim and their family, including personal consumption, home services, benefits, profits, and wages.
Life Care Plans
Our team can assist you in deciding better care for yourself and your loved one by determining an accurate estimate of expenses in future care and life care.
Life Expectancies
Our team can help you make informed life decisions by providing precise and accurate life expectancies through life insurance methods.
Business Damages
Our team can provide an accurate calculation for profit lost and other financial damages your company suffered due to a breach of contract or tort.
Business Valuations
Our team conducts business valuations in multiple areas, including family law cases, intellectual property actions, and commercial litigation.
Reasons to Hire Our Economic Experts
Expert economists and accountants prepare financial damages reports, attest economic damages, and offer consultation on the cases. We can give advice on:
Interrogatory economic issues and deposition
Demonstrative evidence for estimating the amount of damage
Challenging the assumptions and opinions of the opponent's expert
Assisting in attaining the right damages to meet the expectations of the client
The involvement of the economic expert throughout the discovery is crucial in developing a strong strategy and facts in the case. Our economic expert team can investigate your case, find your weaknesses and strengths, and create a credible, focused, and accurate report.
Why Work with the Thomas Roney LLC?
At Thomas Roney LLC, we are focused on ensuring the plaintiff receives the ideal compensation they deserve for the sufferings they had to endure. We offer our expert opinion on the amount of damages and future loss estimation based on multiple factors of the case.
Our team of economic experts has extensive experience and understanding in assessing the damages to give you a clearer pre and post-financial picture to help you with the case.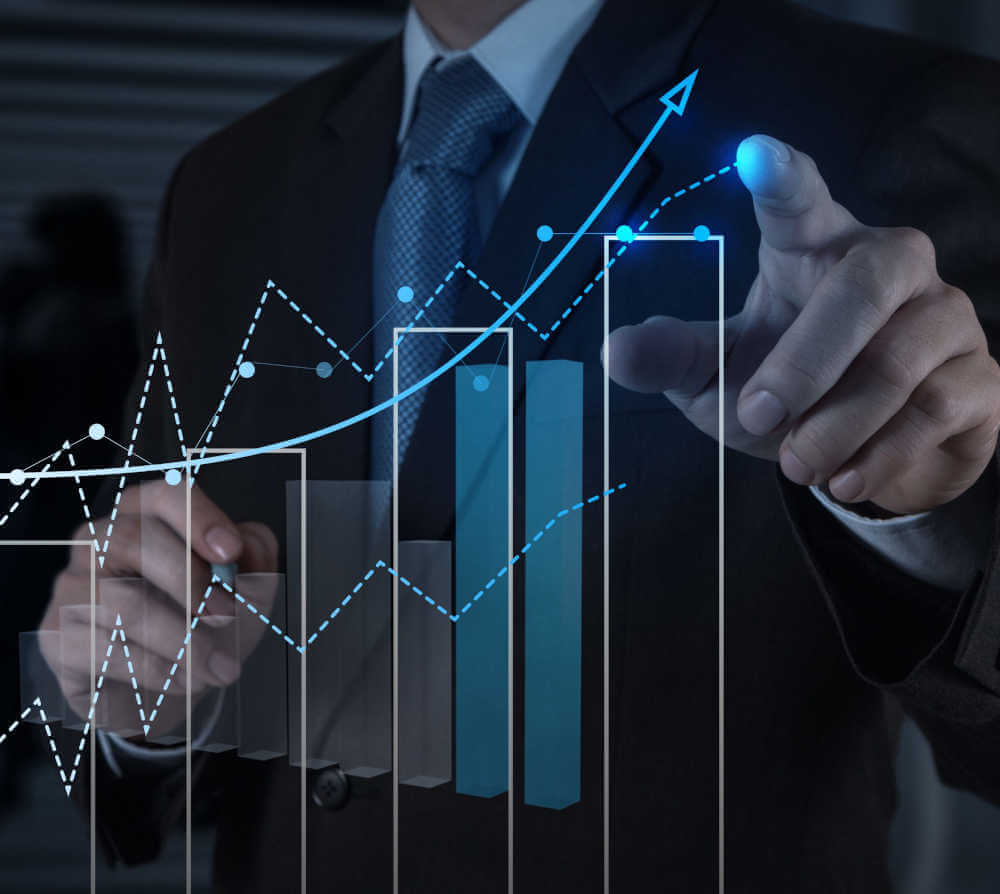 Economists prepare expert reports, testify on economic damages, and provide consulting services. Experienced economists can advise you on:
Deposition and interrogatory economic questions;
Effective demonstrative evidence to help establish the damages amount;
Signaling your opponent that their expert's opinions and assumptions will not go unchallenged;
Managing your client's expectations regarding the magnitude of the damages;
Your strategy in settlement or trial on the credible amount of damages.
The economic expert's involvement during discovery may be critical to the development of facts and strategy in your case. Give the expert time to learn the facts, point out the strengths and weaknesses of your case and prepare a report or critique that is focused, objective and, most importantly, credible.
Contact Thomas Roney LLC for a complete list of Testimonies