Economic experts are valuable resources for both plaintiff and defense attorneys in presenting the facts of the case. An effective economic expert can testify, provide litigation support, and educate you on the economic issues of your case.
With caps on non-economic damages, the economic damages have become even more important. An economic expert can help you help your clients by:
Estimating future damages, discounted to today's dollars;
Calculating economic losses, including wages, profits, benefits, stock options, household services, and future medical costs;
Appropriately adjusting for personal consumption or taxes;
Critiquing your opponent's expert report;
Focusing on the magnitude of damages as an important part of your case strategy.
Economists can identify and measure past and future economic losses in the following:
Personal injury, wrongful death and wrongful termination matters;
Lost profits, business interruption, and business valuation;
Anti-trust and patent infringement matters.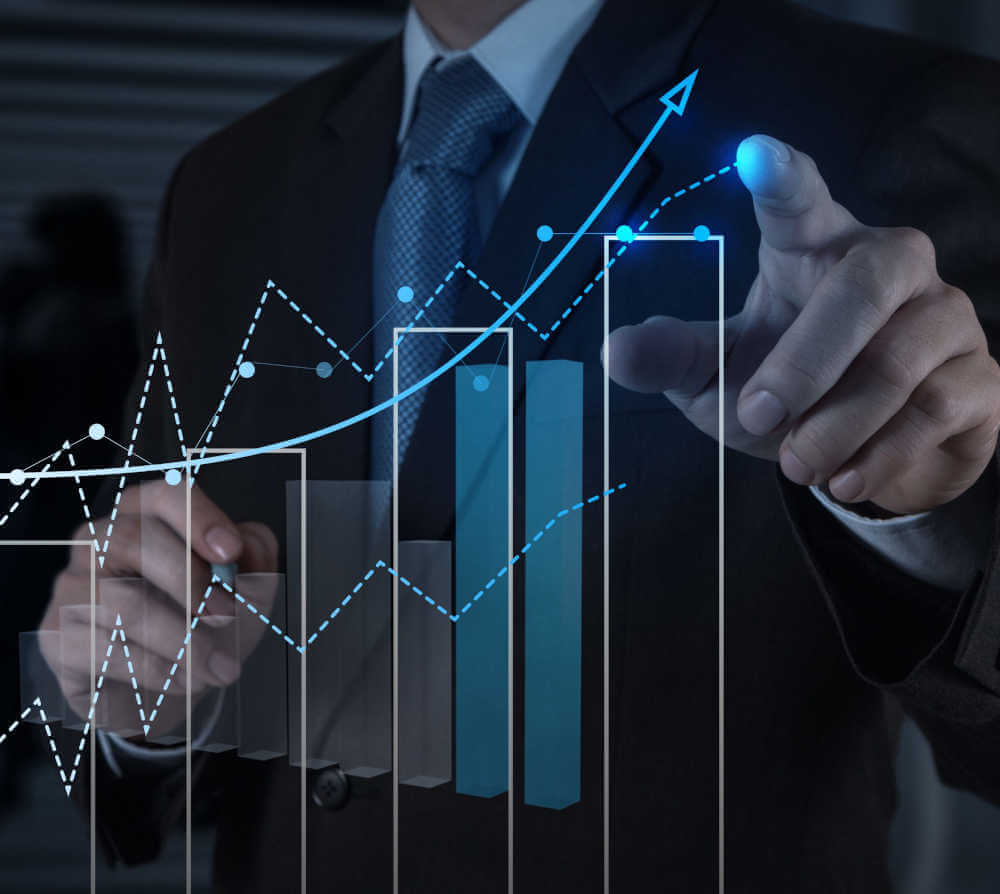 Economists prepare expert reports, testify on economic damages, and provide consulting services. Experienced economists can advise you on:
Deposition and interrogatory economic questions;
Effective demonstrative evidence to help establish the damages amount;
Signaling your opponent that their expert's opinions and assumptions will not go unchallenged;
Managing your client's expectations regarding the magnitude of the damages;
Your strategy in settlement or trial on the credible amount of damages.
The economic expert's involvement during discovery may be critical to the development of facts and strategy in your case. Give the expert time to learn the facts, point out the strengths and weaknesses of your case and prepare a report or critique that is focused, objective and, most importantly, credible.
Contact Thomas Roney LLC for a complete list of Testimonies