Very knowledgeable and thorough.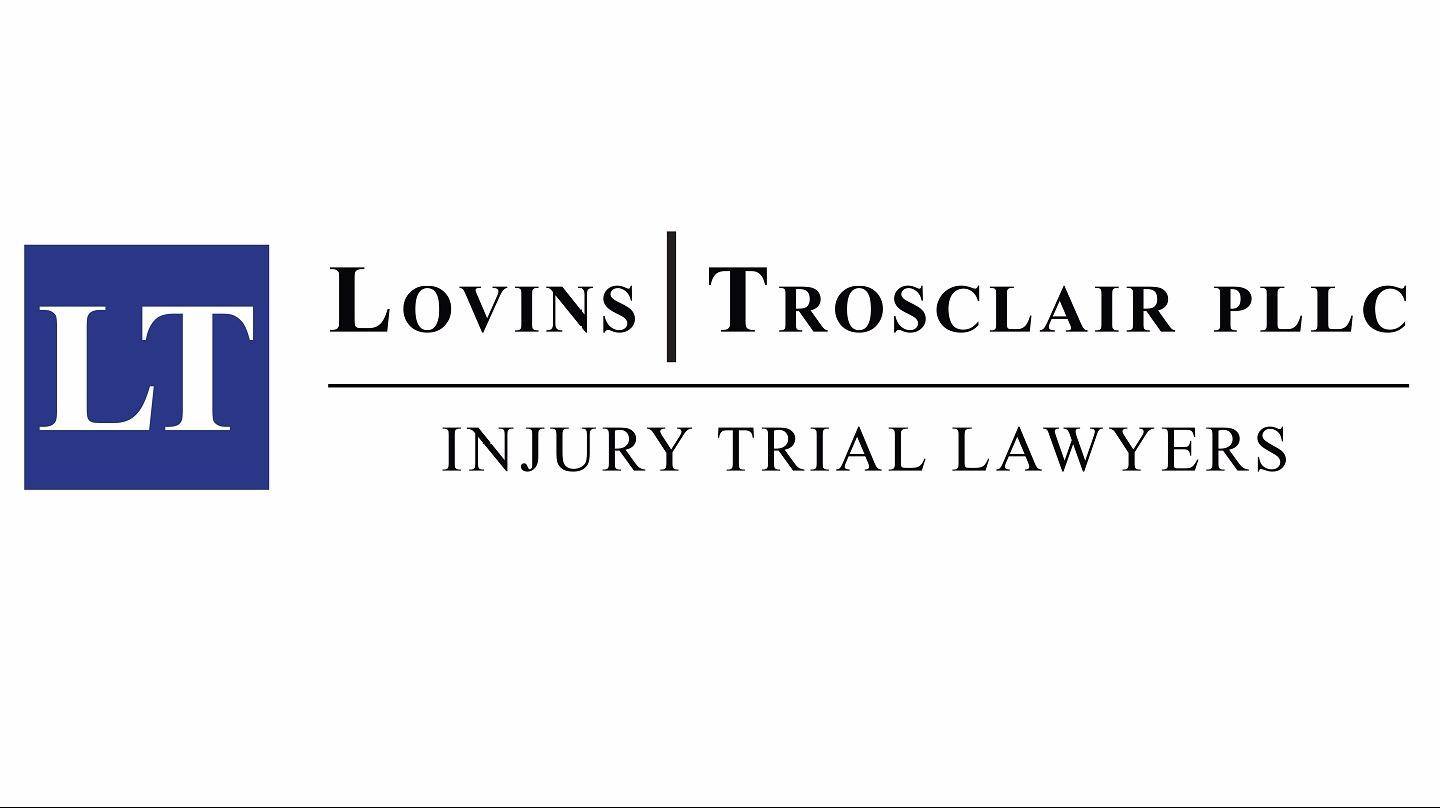 Tom does great work!
Mr. Roney is an outstanding professional and provides quality valuations of the economic impact of catastrophic injuries and illnesses.
Tom produces an economist report that is supportable and explainable to a jury

Mr. Roney is a knowledgeable professional who provides value to his clients.
Excellent, knowledgeable.
Thomas is a great economist. If you want someone to help you see what your damages could be and the best way to look at a lawsuit, Thomas is the person to talk with.
Mr. Roney is an experienced consultant who can be a benefit for corporate economic planning.
Great work
Thomas Roney is a professional of the highest order. He is skilled, knowledgeable, and savvy in his field of economic damages. In fact, he's published on the subject and devotes his time to mentoring other young professionals. Software has been created to pattern his renowned method in calculating accurate damages in personal injury cases. What's more, he's developed a wide network of attorneys who value his expertise and look forward to working with him. Above all, Tom is loyal, integrity-filled, and a great friend to those who've had the pleasure of working with him.
He is highly regarded
Thomas is a great net-worker, always willing to make introductions and offer referrals. Also, very competent at his craft.
Tom Roney is very good serving as an expert witness economist.