Forensic Accounting Experts
Forensic Accounting is a very general term. It is often used to describe a wide range of functions or tasks utilized by Certified Public Economists or other accounting professionals. With regard to the legal arena, forensic accounting often refers to the process whereby a forensic accountant utilizes investigative accounting skills to identify data and information relevant to the calculation of various forms of economic damages, including lost profits, business destruction, partnership/ownership disputes, etc. In addition to the use of investigative accounting skills, a forensic accountant is also responsible for the synthesis of that data into an opinion that is fully supported by forensic accounting procedures and that meets and usually exceeds applicable discovery requirements. Properly utilized forensic accounting procedures engender compliance with Daubert, Frye and other discovery standards in state and federal courts.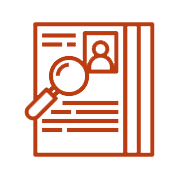 Economic Damages in Employment Matters
We determine the economic impact, such as lost wages, bonuses, and benefits, of an individual or group dismissal, layoff, failure to promote or other employment decisions.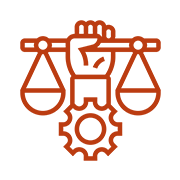 Economic Damages in Personal Injury/Wrongful Death Matters
We calculate the economic damages the tort victim and/or the victim's family members suffered. These damages may involve wages, profits, benefits, home services, and personal consumption.
We calculate the present value of future care costs and life care plans.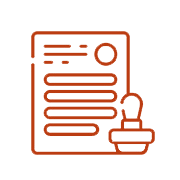 We offer expertise in calculating accurate and precise life expectancies using life insurance methods.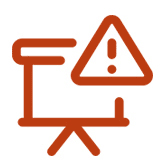 We calculate lost profits and other damages suffered as the result of a tort or breach of contract.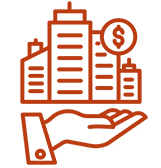 We provide business valuations in the areas of commercial litigation, intellectual property matters, and family law actions.
How to Utilize A Forensic Accountant
The utilization of forensic accounting procedures and skills lends specific utility to the assessment of damage claims and opinions set forth by opposing damage experts. A skilled forensic accountant can determine the extent to which an opposing expert's opinion is based upon objective, independent evidence or is the product of speculation, improper generalization or unfounded assumption. The skilled forensic accountant will be well prepared to explain his procedures and opinions in a clear, cogent manner, thereby assisting a trier-of-fact in making an informed decision.
Contact Thomas Roney LLC for a complete list of Testimonies